Lola-ing
Jumping to conclusions. Reading too much into everything.
Wow…you really need to stop Lola-ing. We're just friends babe!
lolaing
Lolaing is also known as lurking in a kik chat room just reading and checking out what's happening, only participating when there is a hot pic dropped.
That person was totally Lolaing man!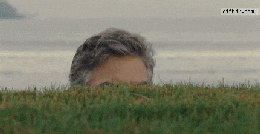 via giphy